All Minor Plumbing Services
According to the Environmental Protection Agency, a faucet that leaks one drip a second ends up wasting over 180 gallons of water a month! So, a leaky faucet or toilet can quickly become a major expense. Just as changing a drain or a tap cannot be improvised if you do not know how to do it, YOUR LOCAL HANDYMAN ESTERO is here to help you with all minor plumbing repair or installation. Installing a washing machine, changing a shower head or a kitchen garbage disposal are also part of our skills!
Keep in mind that a prompt repair can save you and your property money in the long run by preventing costly damage from dampness, leaks, and flooding.
Don't hesitate to contact YOUR LOCAL HANDYMAN ESTERO today for a free estimate. Our team is available to assist you with any replacement project or plumbing repair. We will probably save you time and money!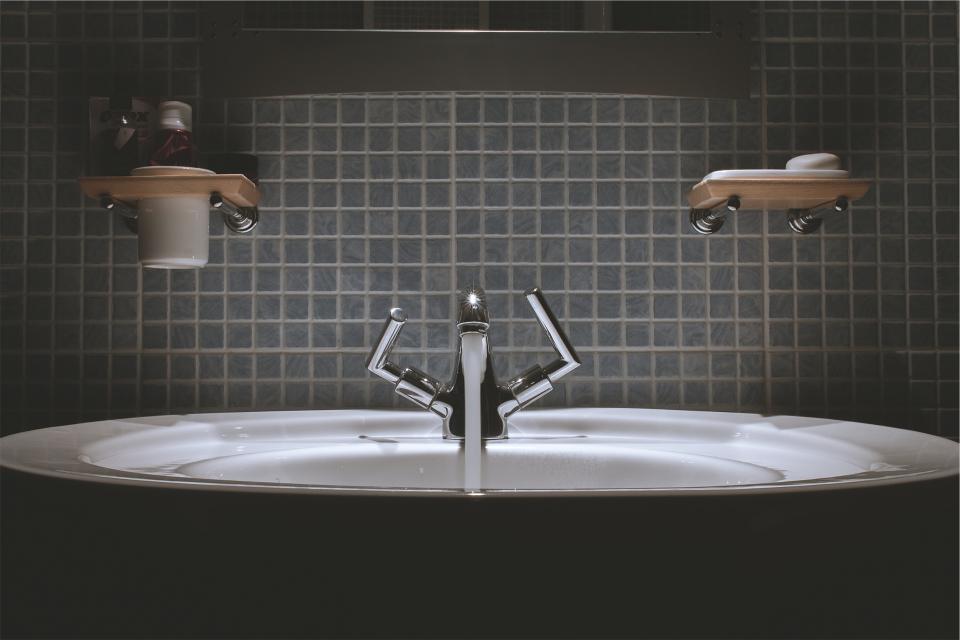 We have experience with:
Leaking toilets
Leaking faucets
Moving drains and supply lines
Supply line installation
Shower head installation
Vent pipes and drain system repair
Washing machine installation
Toilet Installation or Replacement
Faucet installation or Replacement
Vanity Installation or Replacement
Feel free to contact us for any question about plumbing issues or plumbing projects in your home.
YOUR LOCAL HANDYMAN ESTERO provides professional plumbing and troubleshooting services. We are the most reliable and reasonable priced handyman specialist in Estero. Call us today for a free quote!
When you need a handyman for all kinds of odd jobs and plumbing services, contact YOUR LOCAL HANDYMAN ESTERO to get a professional and friendly service at the best price!