Indoor lighting installation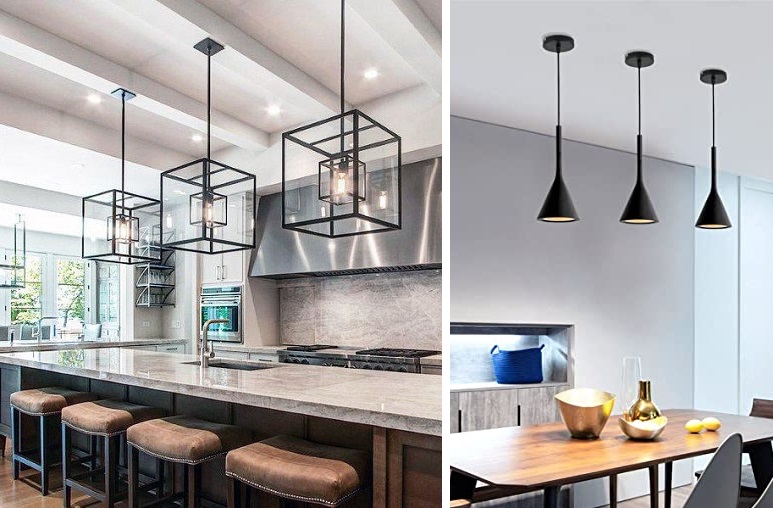 We offer our services for all types of lighting installation such as recessed lighting, art lighting, media room lighting or pendant lighting and much more. You can buy your lights and we will install them, or we can also advise you on the choice of lights according to your expectations.
Recessed lights are popular in all modern homes and interior design projects. Media room lighting are here to create a great ambiance for you and your guests. Picture lights provide more intimacy to a piece of art or a painting, which invites you to take a closer look. Pendant lights are definitely the lights chosen in recent years for kitchens or living rooms to bring the desired style (Mid-Century Modern, Eclectic chic, modern industrial, transitional, modern farmhouse, Scandinavian...)
No matter what style you have chosen for your home or your business, YOUR LOCAL HANDYMAN ESTERO can help you install all your lighting. Call us today for a free estimate!
We have experience with:
Ambient lighting
Task lighting
Accent lighting
Decorative lighting
Recessed lighting
Media room lighting
Art lighing
Pendant lighting
LED lights
Feel free to contact us for any question about indoor lighting installation for your home or your business.
YOUR LOCAL HANDYMAN ESTERO provides different type of handyman services. We are the most reliable and reasonable priced handyman specialist in Estero. Call us today for a free quote!
With the rise of new communities in our area (such as The Place, Vista Wild Blue, Corkscrew Estates or Verdana Village), we can help you install all your equipment as fans, lights, wall art, blinds, in your brand-new home. Call us for a free quote!