Painting Services
Are you looking to put a fresh coat of paint in your living room, your bedroom or you kid's room? A fresh coat of paint can breathe life into any room. Removing your doors and painting each one by hand takes a lot of time, fortunately YOUR LOCAL HANDYMAN ESTERO is here once again to help you. And if you need help to repair or install a new door, we can do that too!
YOUR LOCAL HANDYMAN ESTERO provides miscellaneous painting or repair services for home or business. All work is performed at the customer's direction, that's why our clients love this service. We can help you with a professional and quality painting service for those smaller jobs or areas that simply need some refreshing.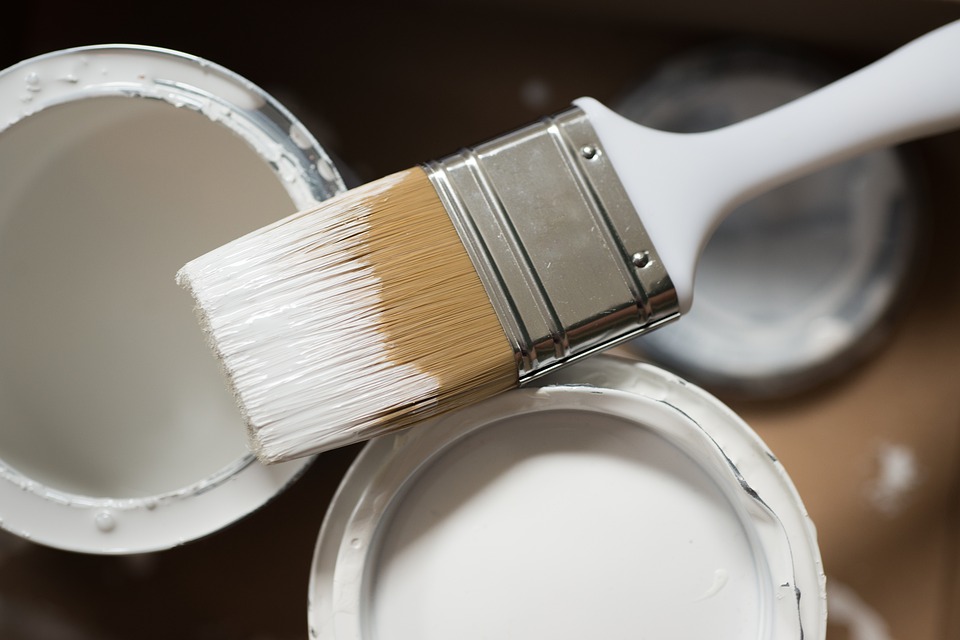 Examples of small jobs that can be done in one day:
Paint a kitchen, a bedroom or a bathroom
Paint a hallway
Paint accent walls
Touch up baseboards, trim, and doors
Refresh faded trim
Repair and repaint a drywall
…and so much more!
Feel free to contact us for any question about drywall repair or painting projects in your home.
YOUR LOCAL HANDYMAN ESTERO provides drywall repair and painting services. We are the most reliable and reasonable priced handyman specialist in Estero. Call us today for a free quote!
For all small repair and painting jobs for your walls, trust our experience. Odd jobs do not require big paint companies! You could save money with us, call us today for a free estimate!