General Handyman
If you own a house for several years, you know that there are problems that occur in a house such as a leaky tap, a door that does not close properly, a damaged wall or electrical problems. Hiring YOUR LOCAL HANDYMAN ESTERO is hiring a handyman who can do it all! Should you not know how to do it, or you don't want to do it, we are here to help you with all the maintenance operations of your house or your professional premises.
Our general handyman services include basic handy work such as blind installation, fan installation, hanging pictures, curtain rod installation or furniture assembly. We can provide a service for minor electrical or plumbing repairs. The repair of doors, door frames, windows, cabinets, toilets is also a part of our skills. We can patch drywall or put your TV on the wall too!
Regardless of the size of your home, maintaining it can be a struggle. While you may not have the tools or the time to accomplish everything on your to-do list, what you do have is YOUR LOCAL HANDYMAN ESTERO, your local handyman service.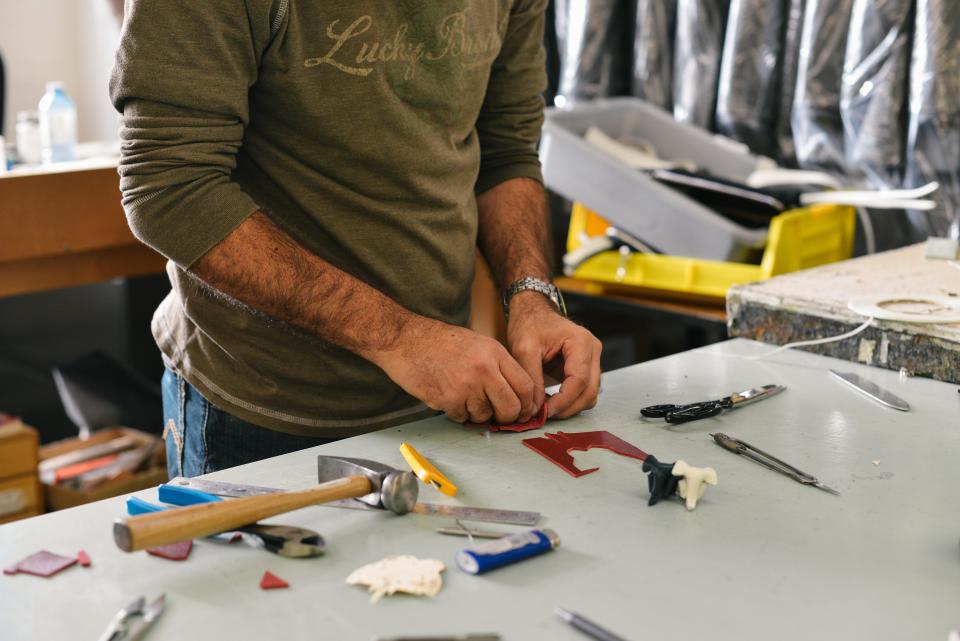 Popular works requested :
Drywall Repair
Wood Deck Repair
Flooring Repair
Window Repair
Caulking
Cabinet Repair or Installation
Hang Flat-Screen TVs
Door Repair or Installation
Door Frame Repair
Smoke Detectors
Blind Installation
Painting
Remodeling
Plumbing
Furniture Assembly
Light Installation
Lock Installation
Backsplash
Remodeling
Flooring
Pressure Washing Services
House Cleaning Services
Commercial Cleaning Services
Gutter Cleaning
Fence Installation
Holiday Decorating
Maintenance Services
YOUR LOCAL HANDYMAN ESTERO provides different type of handyman services. We are the most reliable and reasonable priced handyman specialsts in Estero. Call us today for a free quote!
With the rise of new communities in our area (such as The Place, Vista Wild Blue, Corkscrew Estates or Verdana Village), we can help you install all your equipment such as fans, lights, wall art, blinds, in your brand-new home. Call us for a free quote!