All Minor Electrical Services
Electrical outlets are used every day in your home, whether for lamps, TVs, hair dryers, coffee machines, or toasters, so they are often in need of repair and upkeep. Safety is the number one thing to keep in mind when dealing with any kind of electrical outlet or wiring.
At YOUR LOCAL HANDYMAN ESTERO, our electrical handymen can complete a variety of jobs within your home with one goal: Your satisfaction. Our electrical services cover a variety, such as repairing or installing switches, outlets, and other electrical fixtures. If you are in need of a ceiling fan installation, light fixture, TV installation... We can also do that for you!
Our team can complete any project with high attention to detail, and no matter the job, the work will be done in a swift and efficient fashion. With YOUR LOCAL HANDYMAN ESTERO, your house or your commercial premise is in good hands.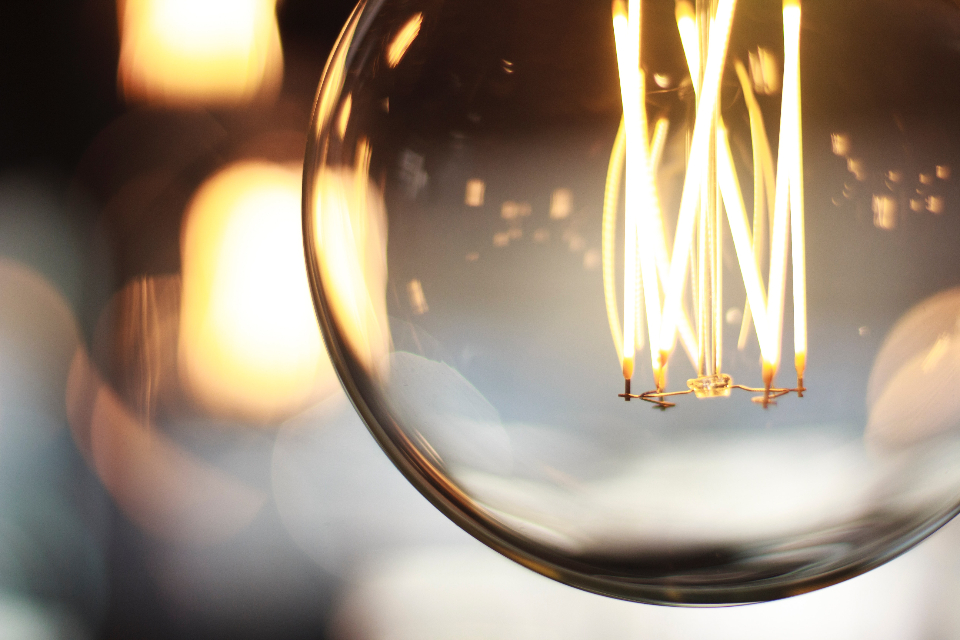 We have experience with:
Outlets and Switches
Electrical Outlets relocation
Fire alarm
Smoke Detectors
Flat Screen TV Installation
Ballast & Bulb Replacement
Light Installation
Remote Control Lighting
Ceiling fan assembly and installation
Computer Installation
Audio Equipment
Appliance Wiring
Networks and telephone lines
Feel free to contact us for any question about electrical issues or electrical projects in your home.
With the rise of new communities in our area (such as The Place, Vista Wild Blue, Corkscrew Estates or Verdana Village), we can help you install all your equipment such as fans, lights, wall art, blinds, in your brand-new home. Call us for a free quote!